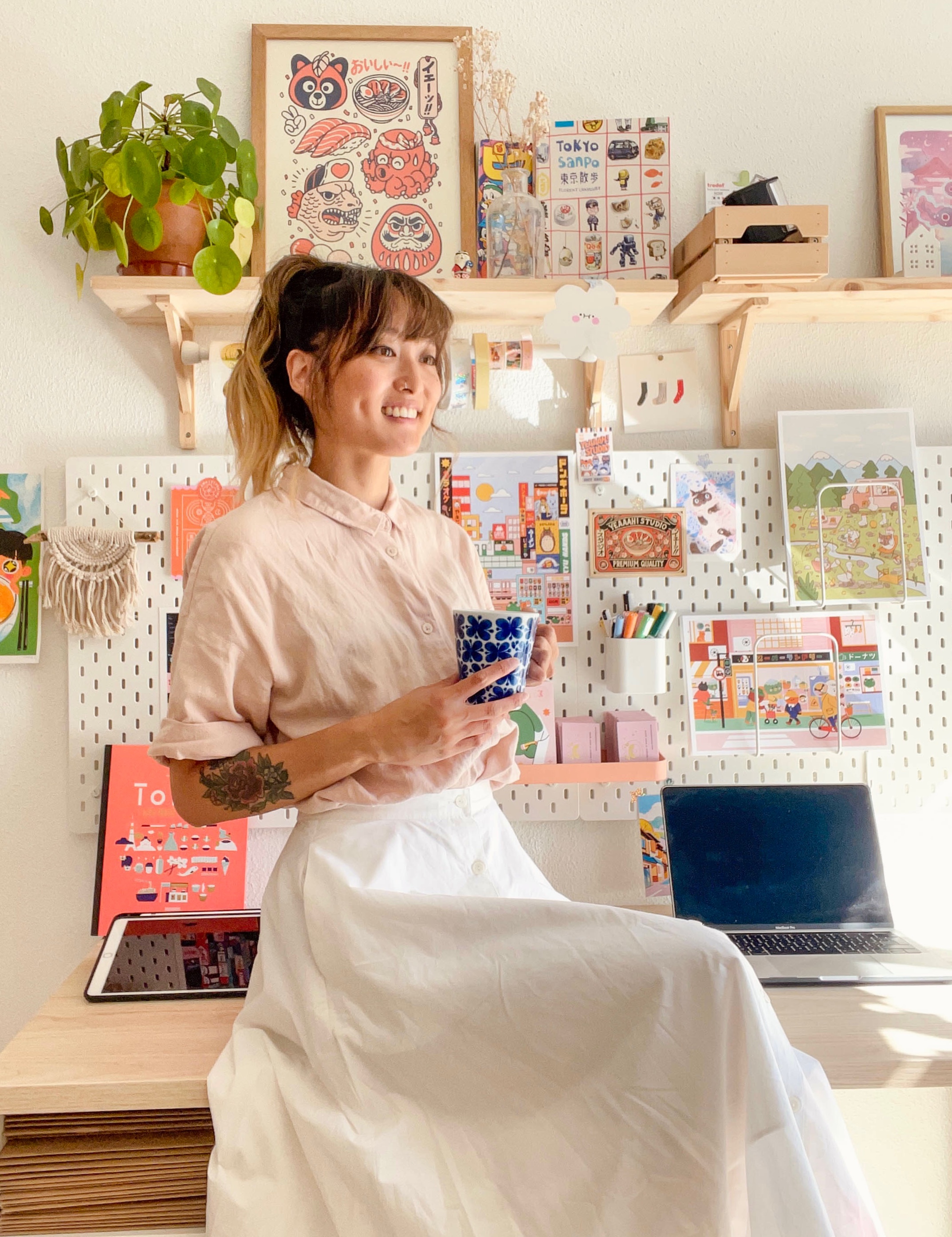 Jenny Lelong, better known as Niniwanted on social medias, is a French illustrator. She creates illustrations with a naive pop touch and her personal work is inspired by her love of Japan. With her light-hearted universe, Jenny invites you to wander in a joyful and colorful world.

✿ www.jenny-lelong.com
✿ www.behance.net/jennylelong
✿ www.dribbble.com/jennylelong
For any inquiery, use the contact form.